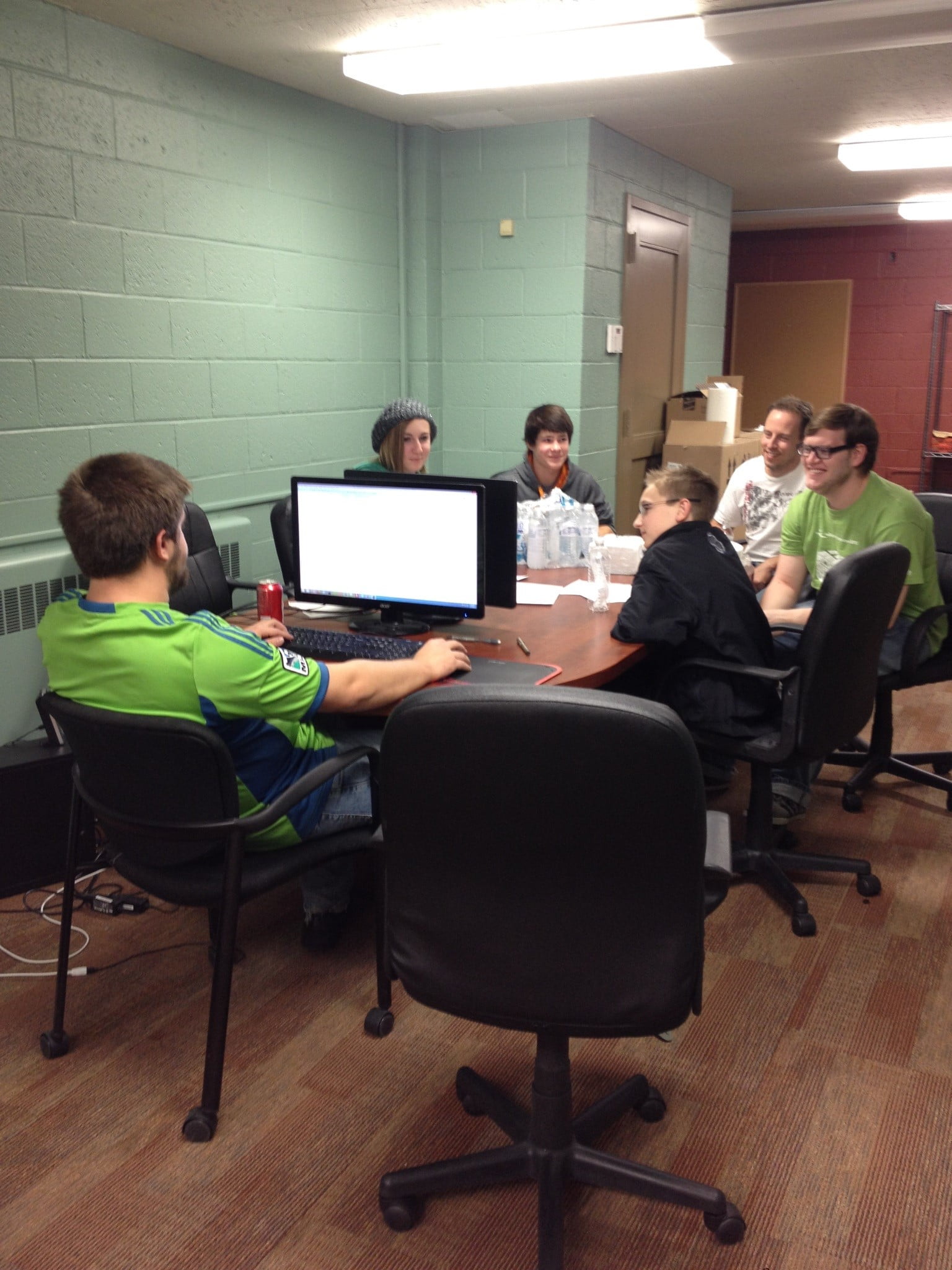 Myriad Devices recently met up with some young, ambitious students from Wildfire to develop a custom mobile app that Alexa's Hope and volunteers will be able to use on November 23, for the upcoming #GivetoLive Challenge.
What is the purpose of this App?
Together, Myriad Devices and the students from Wildfire are developing a mobile app to help keep an unofficial, live count of people registering to become organ donors during the record-breaking attempt. The current record is 4,135 people to sign up as organ donors in eight hours, which was achieved by Dharmsinh Desai University in Nadiad, Gujarat, India just last year. The group is excited to help bring this achievement to our community.
How will this App be used?
During the event on November 23rd, each registration location will have a high school student using the mobile app to keep a real-time count of each registrant. Throughout the day, this app will send automated tweets out, updating the public on the progress.
The Twitter account, @GivetoLiveLIVE will be sending out a large number of tweets, which may be difficult to follow and flood your Twitter feed. Follow the Alexa's Hope Twitter account to be updated on milestones throughout the day.
What have the students learned about the creation of mobile apps?
The Wildfire students worked with Connor, a developer at Myriad Devices to create internet code for making apps. When asked what they have learned about the creation of mobile apps, one of the Wildfire students stated, "It is not as easy as it looks!"
What have the students learned about Alexa's Hope?
The Wildfire students have been working to raise awareness about the #GivetoLive Challenge and have learned a lot about the importance of organ donation. Seaver, a Wildfire student said "It's going to make a difference, saving lives!"
About Myriad Devices
Myriad Devices is a local mobile technology company that focuses on the development of mobile applications. This company was started in 2010 by two North Dakota State graduates, Jake Joraanstad and Ryan Raguse.
About Wildfire
Wildfire is a local youth group dedicated to making a difference by raising awareness about important community issues while learning about entrepreneurship and gaining important life skills.